Sall services.
We support you: Always & Anywhere
In Sall we want that all our customers experience easy and fast access to all our services and get timely answers and solutions.
To do so we take advantage of the Justrite Safety Group propietary IT tools and systems coupled with the departments organization and management.
To provide you the best support please
Sales support
Dedicated account managers
Multi-lingual customer support team
Field support and joint end user visits
Support in defining the custom solution that best meet your needs and that matches your Country regulations and standards together with our engineering department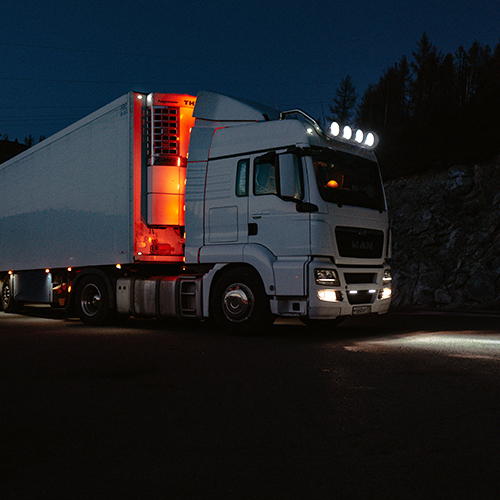 Worldwide delivery and drop shipment
Stock of standard products
Drop shipments optimized packaging
Custom packing lists and delivery notes
Technical assistance and consultancy
Remote assistance
On-site assessment
On-site consultancy
Feasibility studies
Structural analysis and testing
Data sheets for every product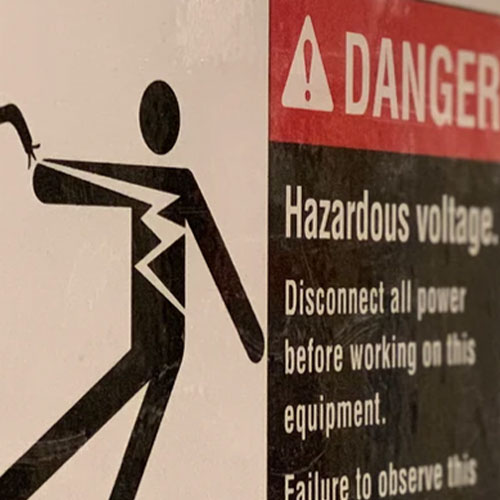 Safety Survey STUD-E™
Our extensive experience in the safety field and our deep knowledge of Regulations and Standards are at your service to guide you step by step in a complete walkthrough of your facility for a clear Threat Assessment and Site Vulnerability assessment. We will help you to correct the problems through a printed or emailed Document avaulable for you to use and implement as an action plan for preventing future accidents.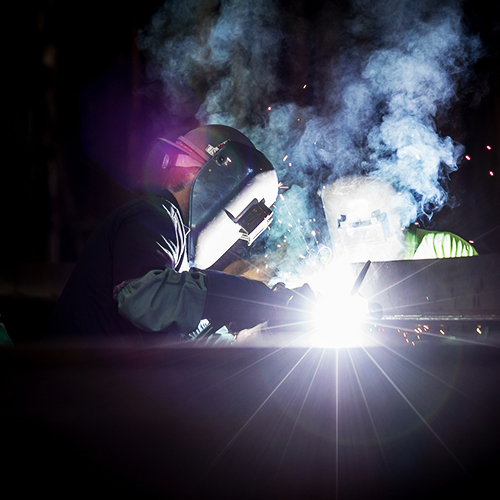 After sales and maintenance
Need after sales or maintenance services?
Fast answers to your questions, timely service where and when you need it.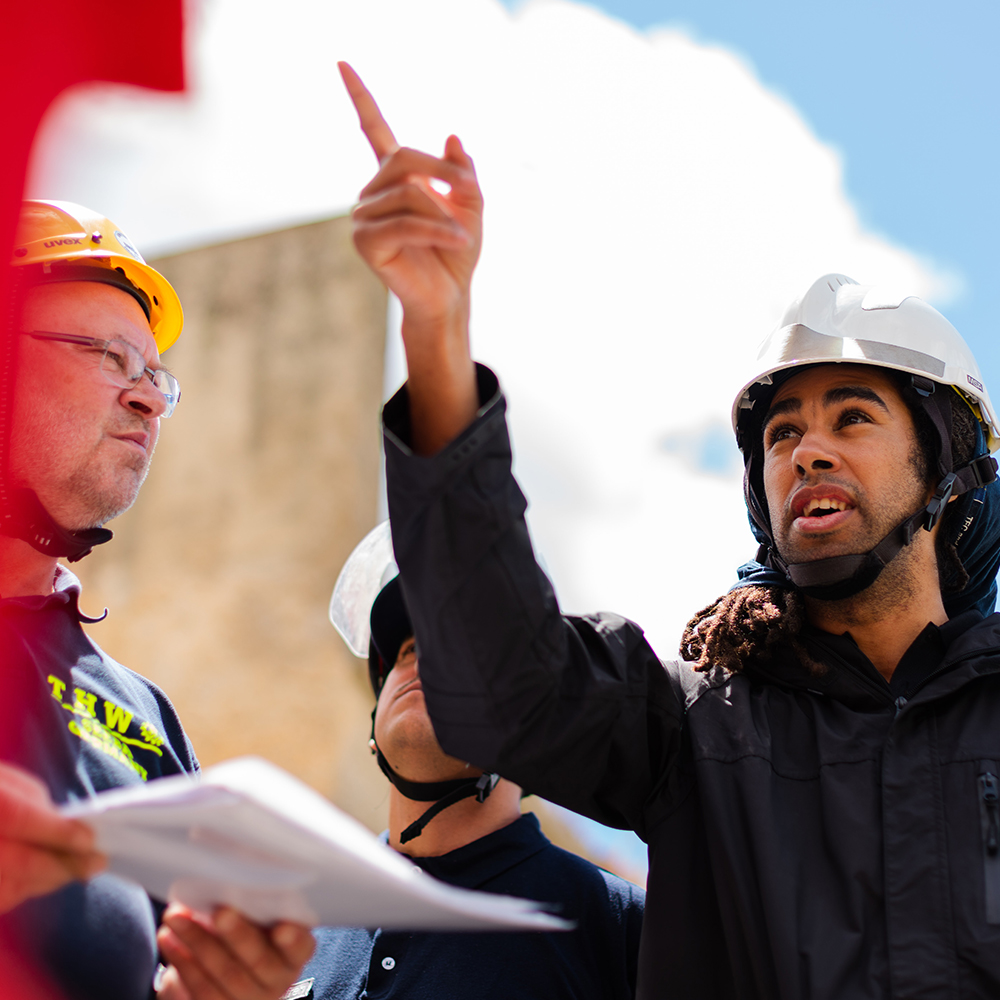 Safety training
To our valuable customers we provide free safety training about safety regulations and the proper use of our products.
These trainings can be counted for mandatory yearly safety training depending on Country.