What would you like to do today?

Products Catalogs Mat Selector

Contact us
Mats for Professional Use
Notrax® has provided mats for professional use since our humble beginnings in 1948. From anti-fatigue mats to dust control mats, we cover a variety of workplace conditions to ensure you work in comfort and safety.
How can we help you today?
We have many safety items in our range. Are you looking for something specific? Then you can enter and search what you are looking for above.
Ergonomic Anti-Fatigue & Safety Matting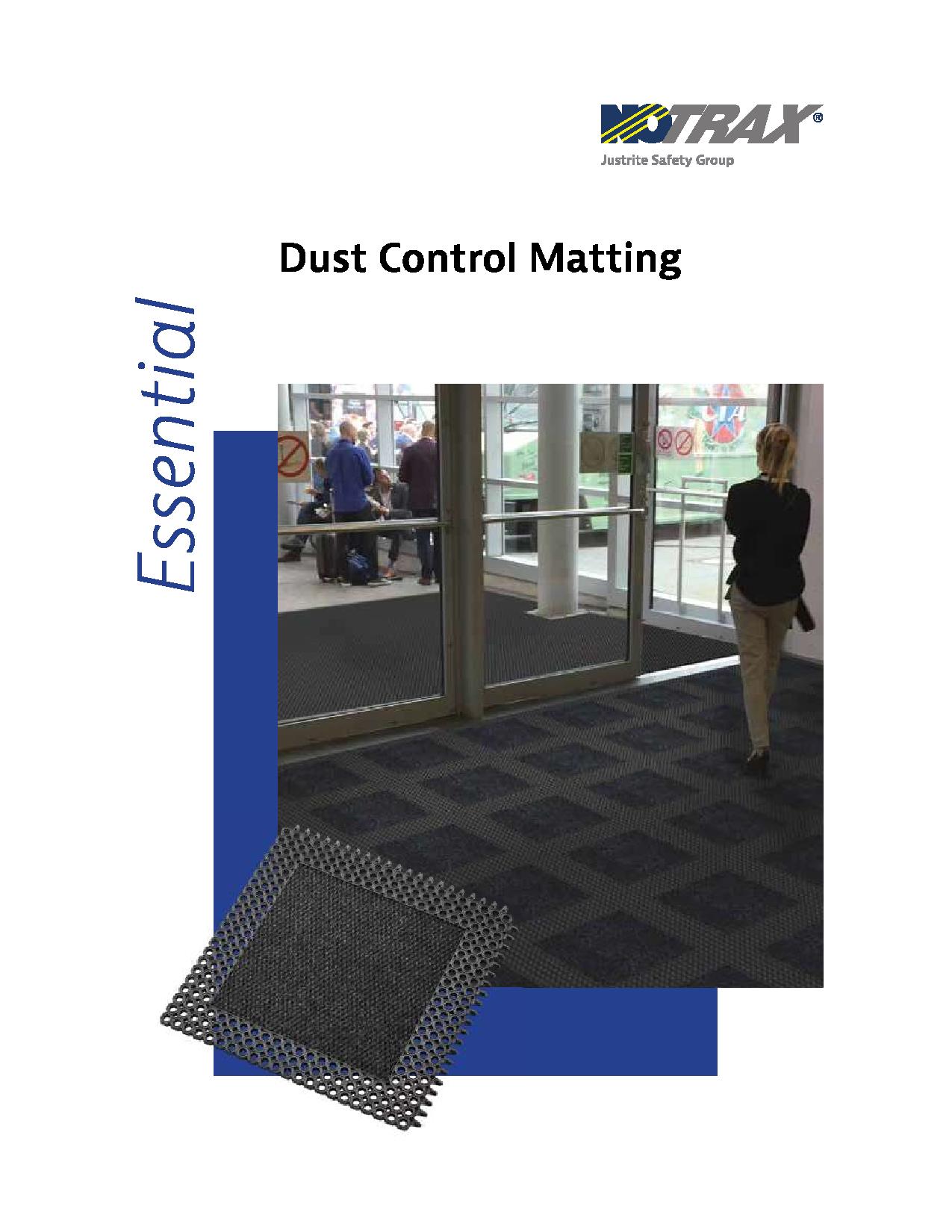 Dust Control Matting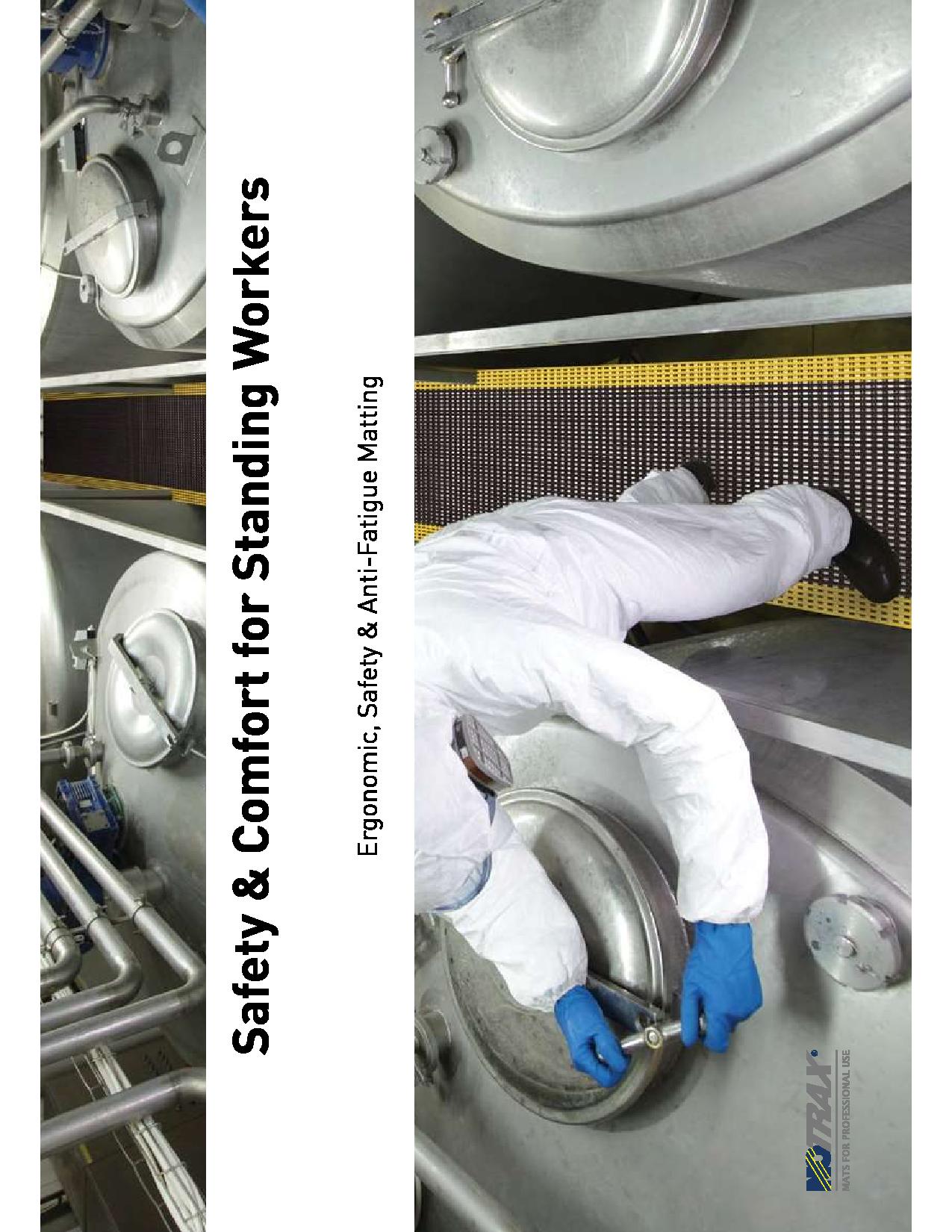 Safety & Comfort for Standing Workers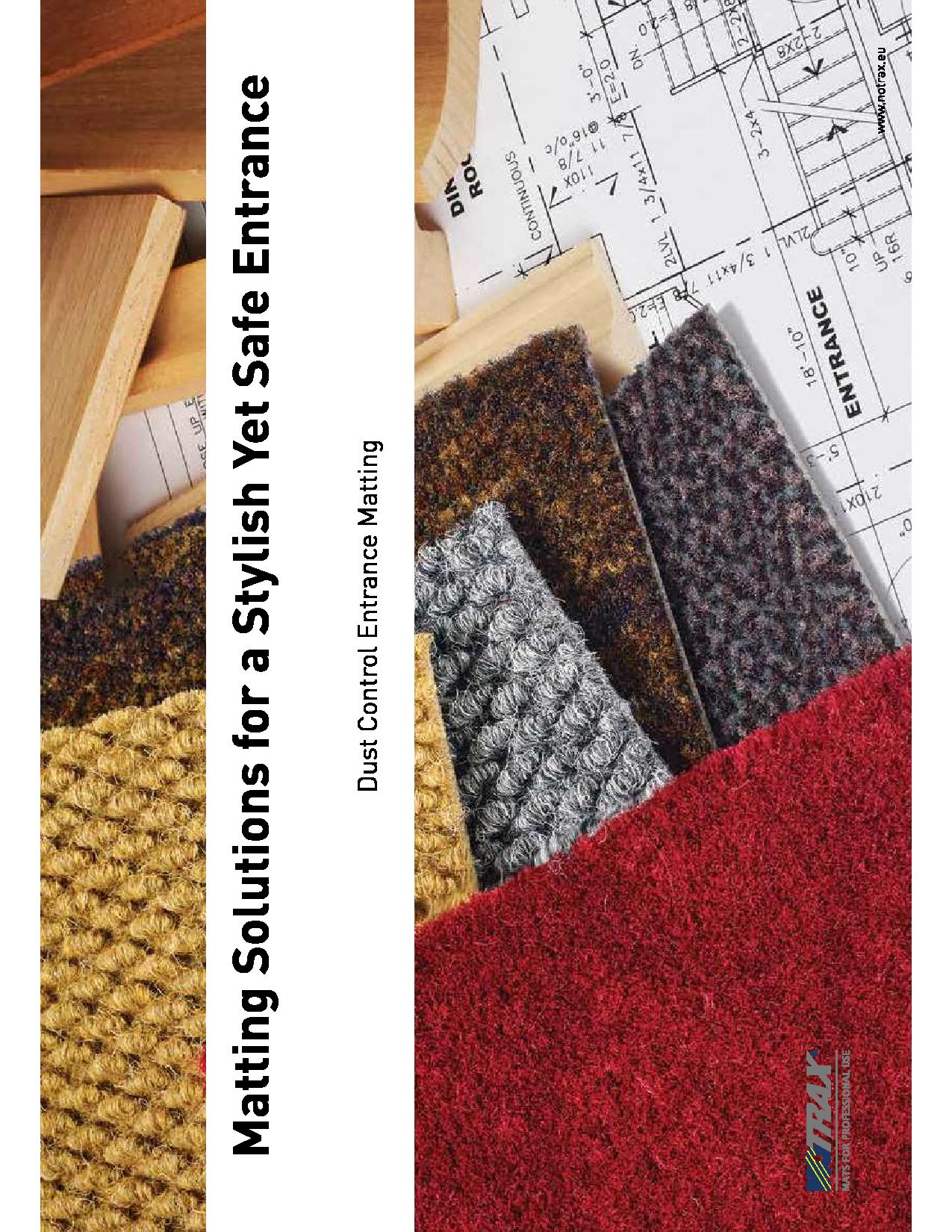 Matting Solutions for a Stylish Yet Safe Entrance
Ordering a Custom Mat
You have decided that you are going to purchase an ergonomic anti-fatigue mat by Notrax® and you're measuring up the area and deciding where and how you want your brand-new mat to be placed.
To make sure that you get the best performance out of your mats, and to make both your and our lives easier, we have collated some tips that we think will make the process for ordering a custom mat clearer.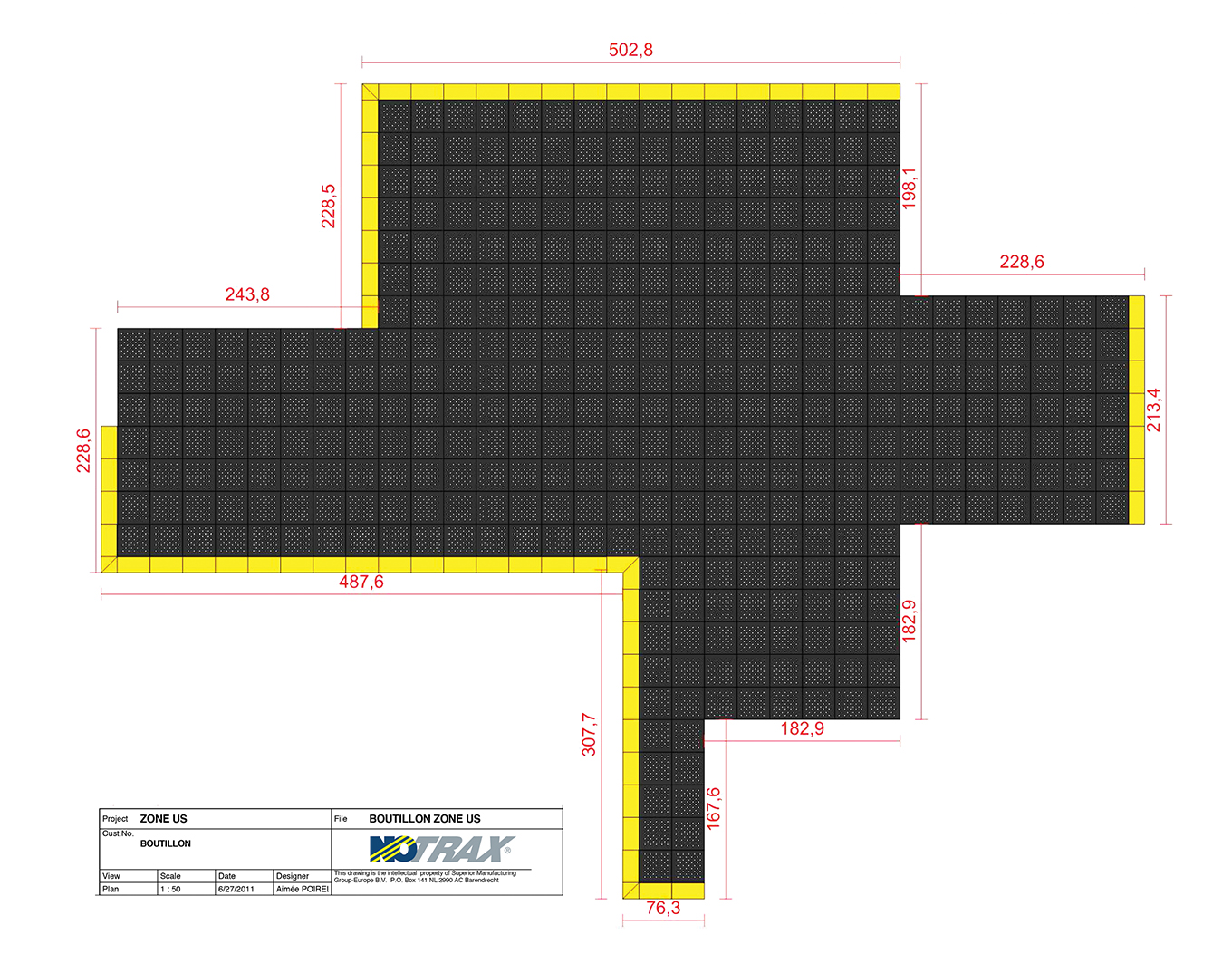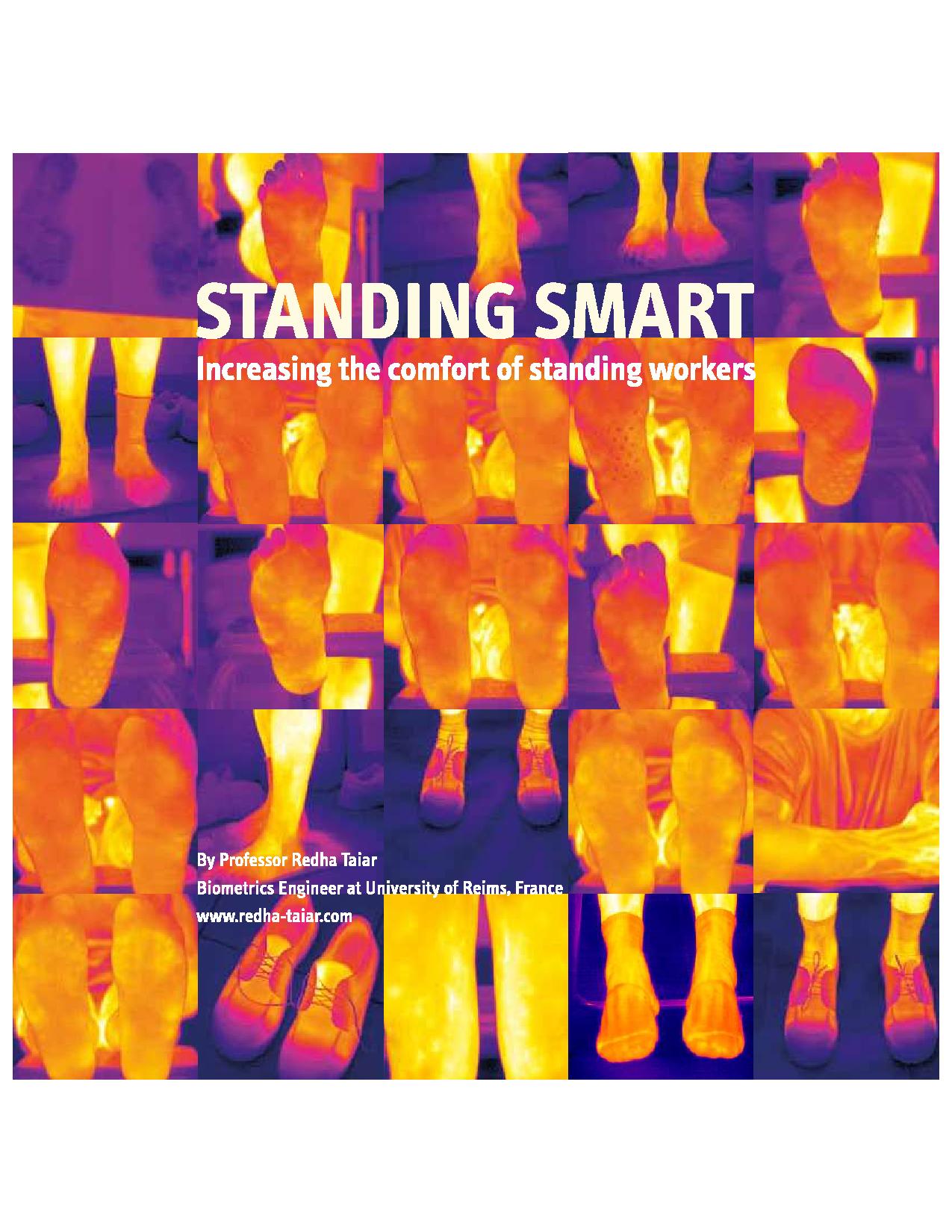 The Science of Anti-Fatigue Matting
Installing anti-fatigue and safety matting is an investment in people. There is also good reason to believe that reduction of fatigue also reduces the occurrence of accidents and improves general work efficiency. This may also go hand-in-hand with the desire to reduce slips and falls. There are fewer days lost to injuries, fewer medical claims, and compliance with new health and safety requirements.
Notrax® floor mats are made of specific formulations and designs that provide fatigue relief which will contribute to increased productivity and employee satisfaction.
Catalogs
At Justrite, everything starts with safety. For over a century, we have protected workers, workplaces and the environment with a comprehensive range of industrial safety solutions.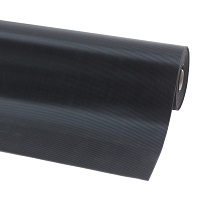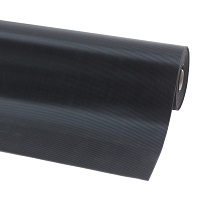 Read more