Notrax® is often referred to as one of the pioneers in anti-fatigue matting design and manufacturing. This is not surprising because, since our founding in 1948, we have been committed to making quality products and optimizing processes.
Anti-fatigue mats come in various types and materials for industrial or commercial applications. Most anti-fatigue matting is a combination of an ergonomic pattern and a cushioning underlay. The cushioning causes constant subconscious balance checks and micro-movements that stimulate blood flow through the legs and lower extremities. This results in better circulation and less fatigue. The cushioning underlay insulates the feet from the hard surface, cold floors, vibrations, moisture, and sound.
Working environments and conditions vary for different companies and industries. An effective plant layout can increase efficiency and reduce costs. Notrax® has created several modular, linear, and standalone anti-fatigue matting series that are completely customizable, thereby reducing fatigue, increasing productivity, and reducing the risk of musculoskeletal disorders that lead to long-term absence.
Many facilities have moved towards cellular manufacturing layouts within larger process layouts. This includes automated material handling equipment, especially automated storage, and retrieval systems, automated guided vehicle systems, automatic transfer devices, turntables, and other product-to-person solutions. Layouts are being redesigned for quality and flexibility, the ability to quickly shift to different product models or to different production rates.
Workstation ergonomics have therefore become even more important as work has become more specialized and repetitive. Anti-fatigue matting can be used as a freestanding mat or customized into just about any size to fit specific areas around machinery or following assembly lines to create the most efficient and effective layout while ensuring the most efficient and ergonomic workstation for workers.
Notrax® matting solutions are manufactured in specialized compounds to meet the distinct needs of various industrial environments such as oil resistance, ESD electrostatic discharge protection, fire retardant for welding areas, or a combination thereof.
Ask the 5 questions
1. What is the problem or benefits sought?


Selecting the right mat is foremost based on determining the suitability of the product to solve the problem identified. Ergonomics and fatigue relief, the desire to reduce slip and falls, provide relief from cold/damp conditions or protect flooring.
---
2. What type of environment?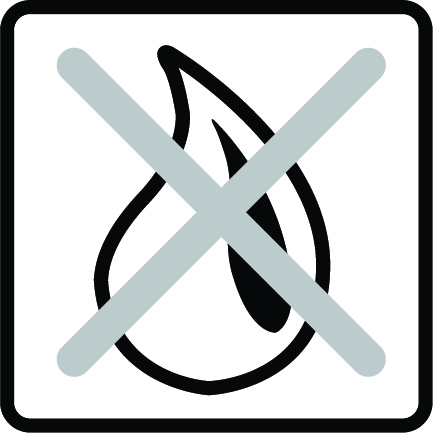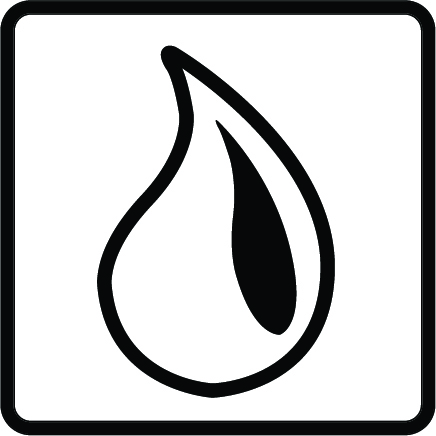 From standard dry or wet environments, the environmental elements will determine the choice of material to ensure the mats can resist incidental or constant oil, grease or chemical exposure present in the workplace.
3. What is the intensity of application?


Notrax® industrial matting is manufactured to withstand harsh industrial environments. Matting is recommended for heavy duty industrial use, medium duty industrial or commercial use, and light duty use.
---
4. Are there any special needs?
Notrax® mats are manufactured in special compounds to meet specialized applications such as fire-retardant, welding, static dissipative, isolative or anti-microbial.
5. What type of installation?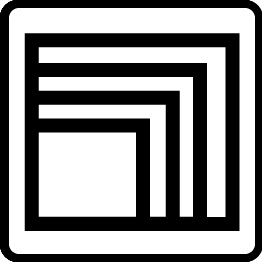 Working environments and plant layout can vary for different companies. Matting includes standalone mats for individual workstations, linear lengths for production lines or streets, and modular solutions for large custom configurations.
Need help?
Need help? With our STUD-E™ workplace safety survey, we can assist you in creating and maintaining a safe workplace by conducting a complete walkthrough of your facility and helping to identify areas where safety can be improved.
---