Our range of outrigger crane pads are made from high-quality High-Density polyethene. They will not splinter, crack, are non-conductive and will not absorb or retain water. They are easy to install and provide a safe working environment for heavy equipment with outrigger arms.
Read more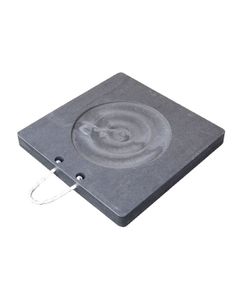 Outrigger Pads TTO Checkers
Outrigger pads made from a mix of 100% recycled High Molecular Weight and Ultra High Molecular Weight Polyethylene.
Available in 3 versions